Management Team
The success of our group can be directly attributed to the high quality of leadership and the strength of our management team. Our goal is to ensure the continued success of our financial representatives by providing the proper guidance and support to help them experience both personal and professional growth.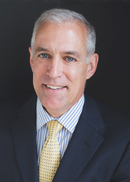 Managing Director
Office 845-224-0002
Paul has represented Northwestern Mutual since 1993. He holds a B.S. in Education from Castleton University and an M.S. in Financial Services from the American College. Paul has also earned and maintains the following designations: Chartered Life Underwriter (CLU®), Chartered Financial Consultant (ChFC®), Accredited Estate Planner (AEP®), Chartered Advisor for Senior Living (CASL®) and Master of Science in Financial Services (MSFS). In addition to being Managing Director of the Poughkeepsie, NY district network office, Paul also runs a personal practice in Bennington, VT.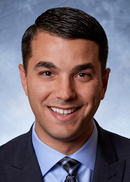 Field Director
Office 845-244-8625
Kevin holds a dual role as both a Financial Representative and College Unit Director (CUD) at Northwestern Mutual. His mission is to develop enduring relationships with clients by providing expert guidance for a lifetime of financial security. College unit directors (CUDs) are responsible for marketing and building college units in network offices – a critical aspect of future growth at Northwestern Mutual. While developing personal leadership skills, CUDs attract, develop, and help financial representative interns off to a fast career start. CUDs coach productive financial representative interns, with the ultimate goal of guiding the right person at the right time to becoming full-time Financial Representatives. Kevin leads a team of 8-10 interns from the local colleges and universities.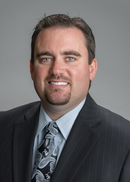 Director of Recruitment and Selection
Office 845-244-8628
My Networks:
As Director of Recruitment and Selection, Ryan helps people learn more about how a career as a Northwestern Mutual representative can provide the rewards and the opportunities of self employment--flexibility, having a positive impact on people's lives, and virtually unlimited earning potential. He guides them through the Selection Process providing support and resources along the way.
He currently resides in Highland, NY.  He enjoys spending time with his family, playing golf and watching movies with his wife Jennifer, and daughter Angelina.  Ryan graduated from Mount St. Mary College with his Bachelor's degree in Business with a concentration in Finance.  He has been with Northwestern Mutual since 2012.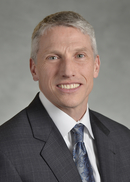 Field Director
Office 845-224-0010
Marc holds a dual role at Northwestern Mutual as both a Wealth Management Advisor as well as Field Director. He offers a seasoned understanding of the needs of business owners, retirees and families, providing a high level of service through financial planning for both individuals and small businesses. Field Directors are responsible for recruiting as well as the development necessary to build a cohesive unit of productive full-time financial representatives. Marc's leadership role at Northwestern Mutual includes coaching, team building, culture development, and training. He is a graduate of SUNY New Paltz with a degree in finance and business.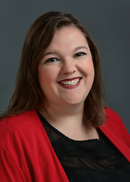 Sara R Istvan
Sales Execution Team
sara.r.istvan@nm.com
Office 845-224-0002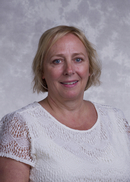 Susan C Phelps
Business Manager
sue.phelps@nm.com
Office 845-224-0002 ext. 128